This is the business community designed to help you thrive
You're building a successful business. You might have amazing people around you, but they don't always understand. Whether you're just starting out or have been in business for a long time, that can be incredibly isolating.
That's where Venus comes in. Combining a supportive community of experienced businesswomen with practical support and learning, you'll find everything you need to take your business further. As a New Zealand-owned not-for-profit organisation, we're run by women, for women – and firmly believe that the future of female-led business is bright. With the right support and a dose of confidence, you can play a big part in that.
So be ambitious. Think bigger. And know that, with the collective wisdom of a network of experienced entrepreneurs, you can build the successful business – and the amazing life – you dream of.
Because we're in this together.
Join Venus Businesswomen for:
CONFIDENCE
Build your confidence so you can passionately talk about yourself and your business.
DEVELOPMENT
Learn how to market and sell your business through our fortnightly meeting topics.
SUPPORT
Feel encouraged and supported by a group of proactive, like-minded women in business.
CONNECTIONS
Through your groups connections you will be introduced to potential clients, referral partners and trusted suppliers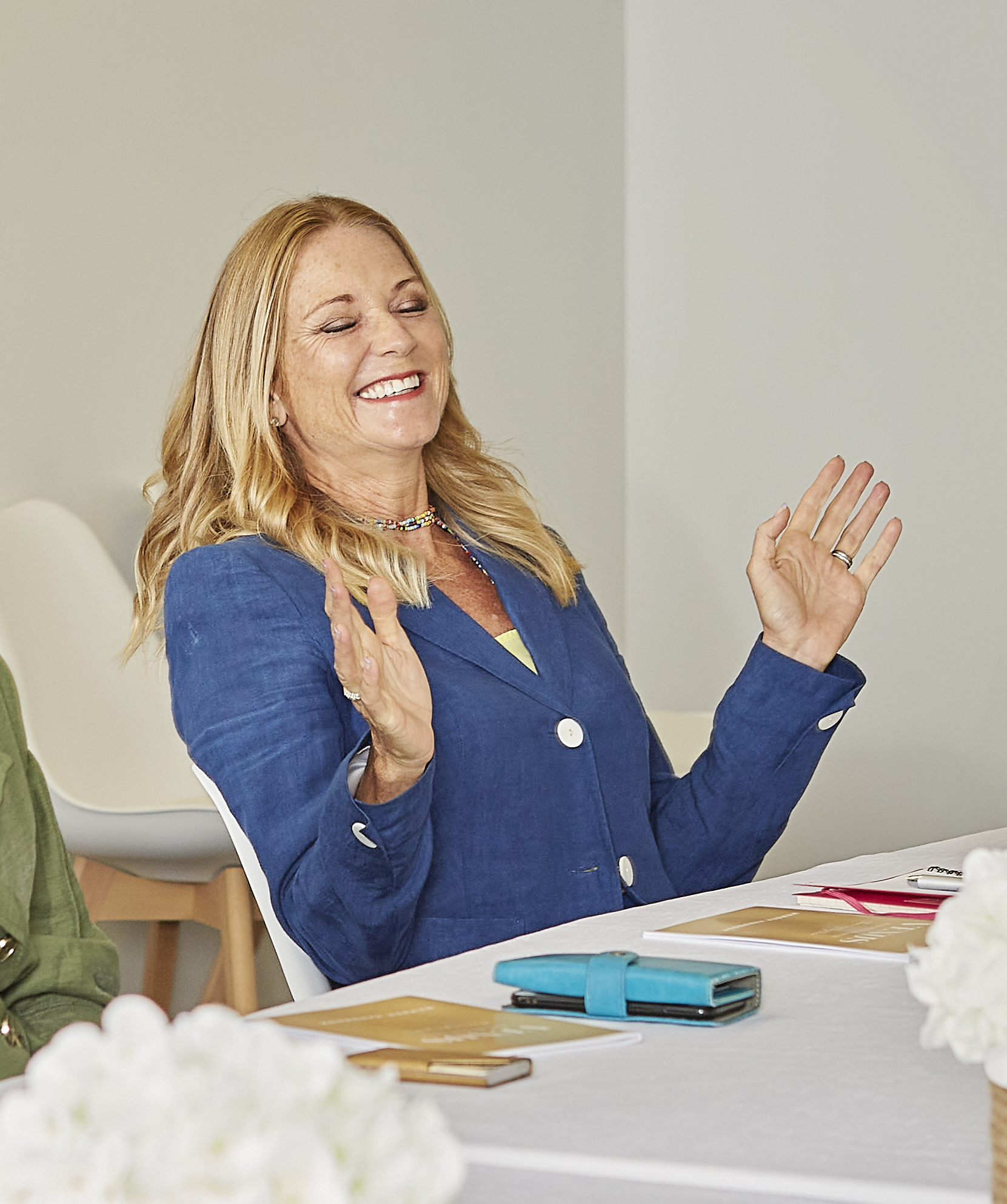 Members share their experiences and thoughts on being part of Venus:
"I collaborate with a lot of ladies in my group and also with Venus nationwide. I'm now working a lot more virtually as well, and this has given me a lot more referrals from members because I can with members anywhere around the country."
Members share their experiences and thoughts on being part of Venus: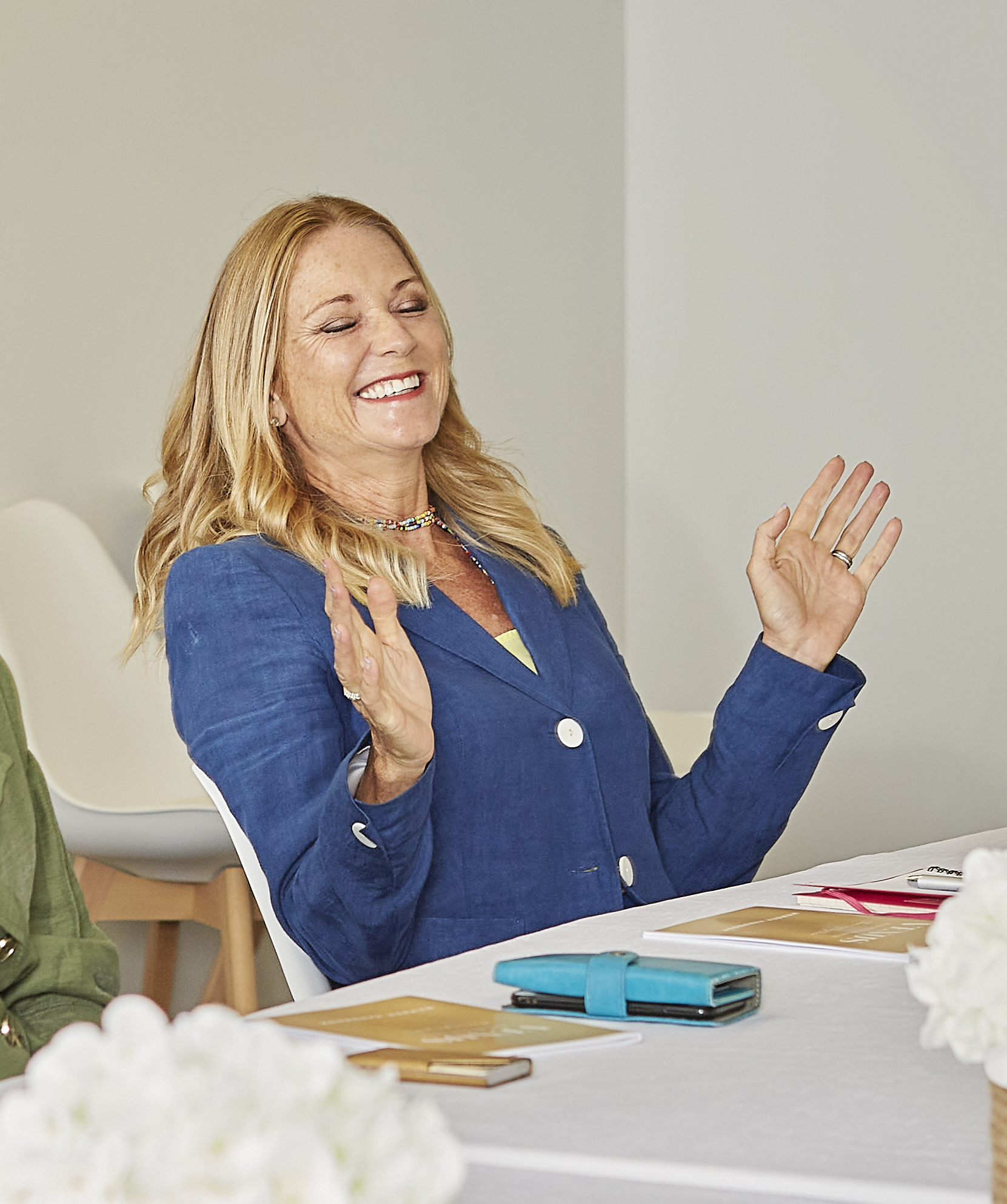 "I collaborate with a lot of ladies in my group and also with Venus nationwide. I'm now working a lot more virtually as well, and this has given me a lot more referrals from members because I can with members anywhere around the country."
Members share their experiences and thoughts on being part of Venus: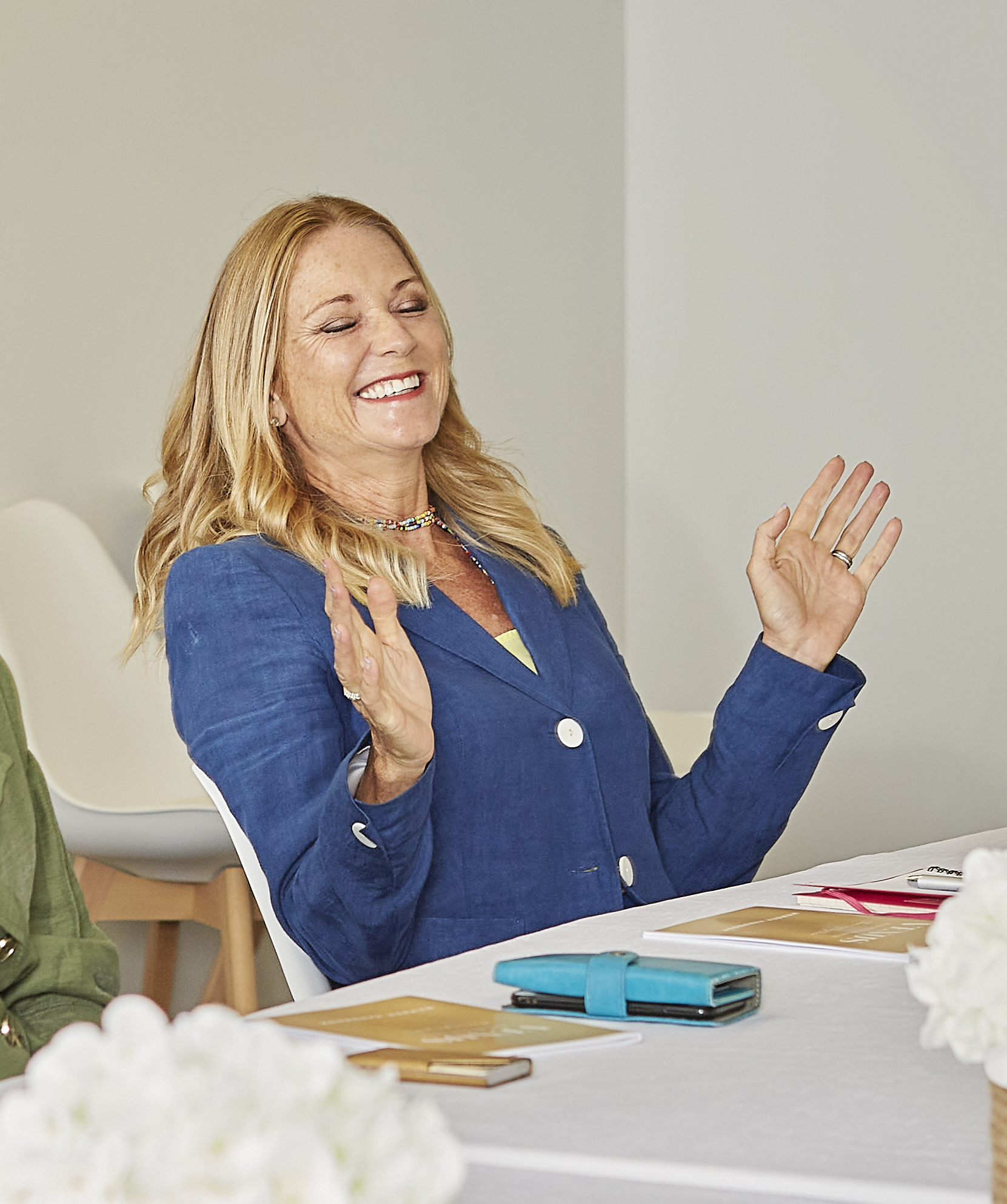 "I collaborate with a lot of ladies in my group and also with Venus nationwide. I'm now working a lot more virtually as well, and this has given me a lot more referrals from members because I can with members anywhere around the country."