Venus Businesswomen is a registered charity run by women, for women. Venus's charitable purpose, and reason for being, is to help women grow their businesses – and themselves.
It's good to have you here.
Carolyn Banks, CEO
Jen Myers, National Manager
Explore the business and group directories, update your profile, download business resources and check the meeting topics using the links below.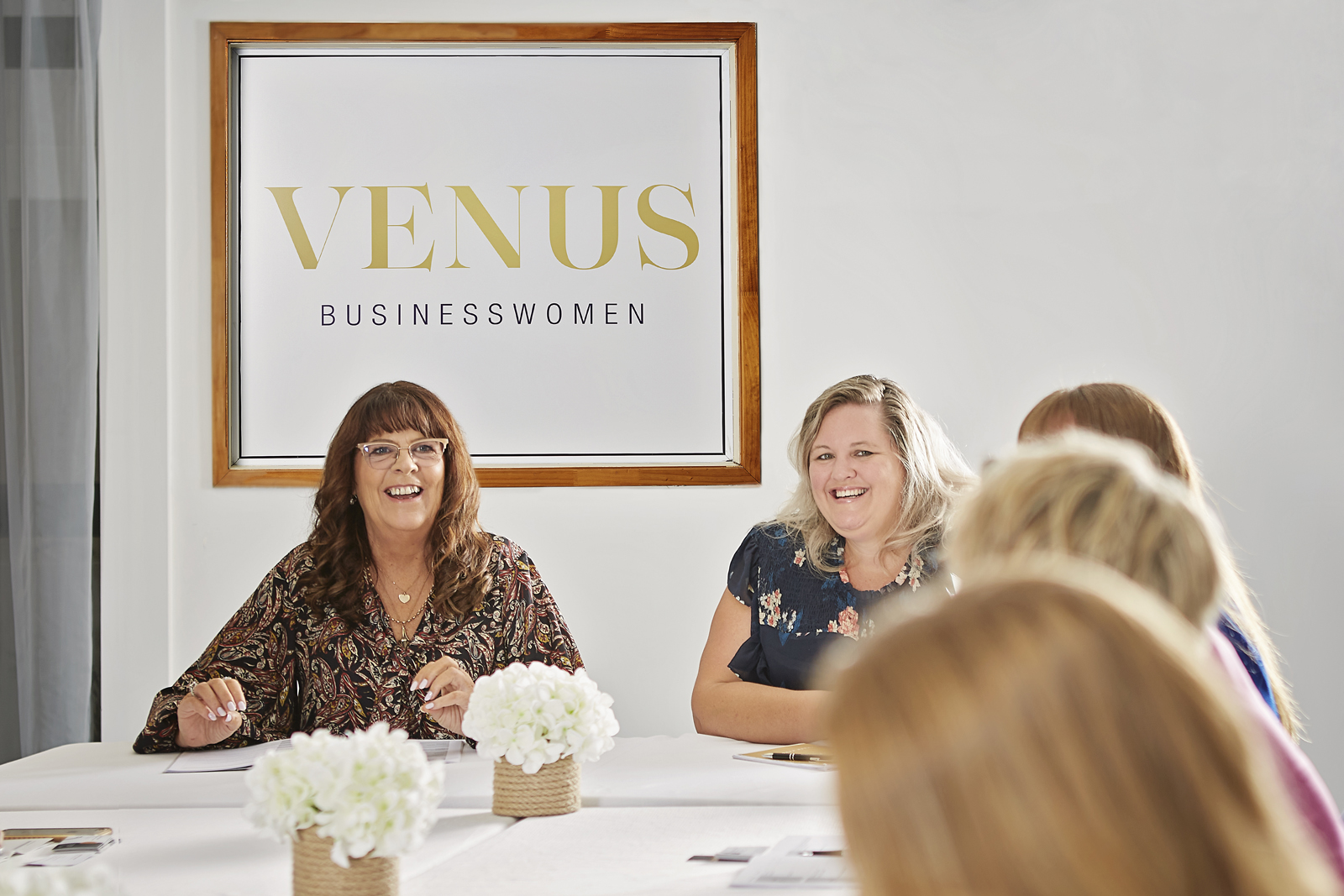 When a guest of yours joins Venus, you receive a month's membership free
REGISTER YOUR GUEST NOW FOR A FREE VISIT – WE'D LOVE TO MEET HER!