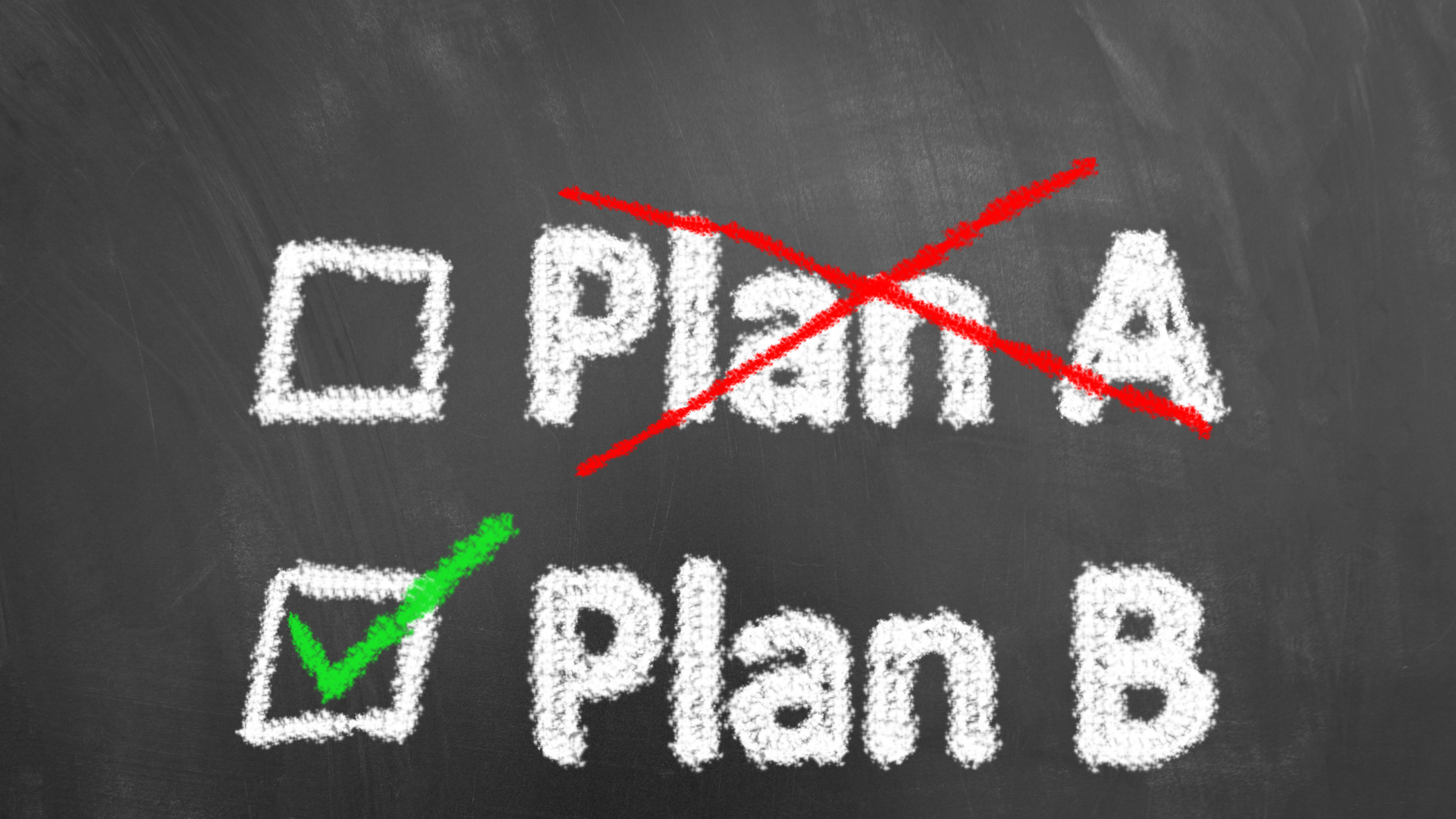 Have you ever considered what would happen to your business if you were suddenly not around? It's a chilling thought yet as a business owner it's something you need to plan for.
Here's a scenario to ponder. A sole trader suddenly passes away and the bank, as part of their usual process, freezes the business account. This means no-one can access the money until probate is granted which could take two to three months. In the meantime, the business has staff and creditors to pay, and the business owner's family must find the money from elsewhere…as well as figure out what to do with the business. It's a stressful scenario at an already difficult time – but one that can be avoided.
Whatever size your business is, here are some things to consider when it comes to planning for the unexpected:
Identify what type of business structure you have i.e., a sole trader, company with one director, company with multiple directors or partnership. Understand what this means for you and if it's still the right structure for your business. This will influence the type of plan you need.
Make sure you have an Enduring Power of Attorney for Property (Property EPA) in place. Every business owner regardless of what business structure you have should have a Property EPA that nominates a person to step in and look after your business for you if you can't – i.e., a decision maker and financial manager for your business.
A Property EPA should be paired with a Will that is specific to your circumstances and appoints an Executor to deal with your business after your death. For a sole trader this will usually mean appointing someone to wind up your business. For a company this could mean appointing someone to step in and run the business until it can be transferred to your family or sold.
Write a business continuity plan. Ask yourself, if I'm not here, what does someone need to know about my business? It's about getting things out of your head and onto paper, such as who your accountant or lawyer are, who your insurance is with, how the business operates etc. Think of this as the blueprint for your business.
If you have a business partner, a written shareholder or partnership agreement is essential. This will cover what happens if the other is no longer around such as the purchasing of shares, the process for this and who will run the business in the meantime.
I've seen what happens when people don't have the right documents in place.  Put simply, it can get messy, be costly and take a long time to sort.
By working through this now and having your wishes documented, it makes things much simpler for your family to deal with if something happens to you.
To learn more about how I can help you with business succession planning and personal estate planning, email me at gemma@gemlegal.co.nz