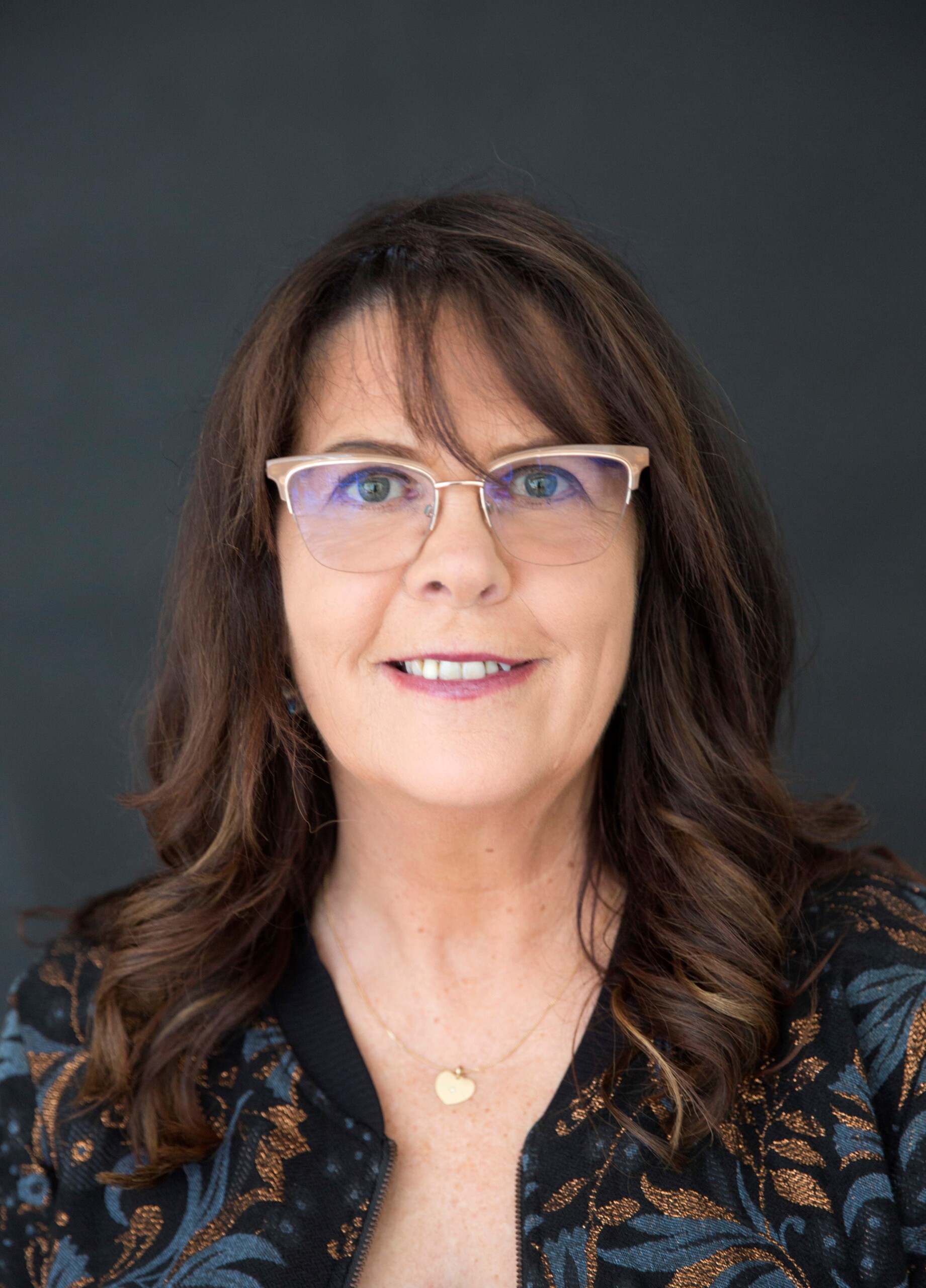 Hello my gorgeous Venusians, well here we are in November, Xmas ads are already on TV and I'm wondering where the heck 2020 went – soon the jolly fat man in the red suit will be paying us all a visit!
October saw Auckland return to 'normal' – well as normal as Auckland ever gets! Was really nice to be able to go out and about freely again. I know these Lockdowns aren't much fun, but COVID is clearly going to be around for a while yet, and we're going to have to adapt as we go along. I'm just thankful we're in this wonderful country at the bottom of the world with a big moat around us. I think in comparison to the rest of the world we're pretty lucky! I have a sister running a business in Victoria, or should I say trying to run a business, and a brother in the UK – both suffering a lot worse than we are.
The one thing I've loved about COVID is the sense of community that is very apparent in Venus – we've always been a strong community, but this year has been the best yet for me when it comes to witnessing women coming together, supporting one another, collaborating, encouraging and motivating one another. It really is the strength of our community, which makes us different and dare I say special.
So what have I been up to?
Well, I have some BIG NEWS for you all. As at February 2021 Venus will, in Auckland, have some premises!
As you will all be aware after Level 4 I shifted off the boat in to an apartment. The plan then was to look at buying somewhere to live but as you'll be aware of the real estate market, and the pricing has gone silly. Hmm… I thought to myself, don't really want to get involved in that – what's my alternative? Thinking about a property I realised it was probably a good time to get involved in commercial property as there is an excess of it in the market, thus a good time to negotiate (which I love doing!). I decided to find somewhere I could live and run the business out of, voila, a month later I've secured some premises in Great North Road, 148A to be exact, above Tony's Tyre Services.  It's looking a little rough at the moment but I've got the painters in next week which will make all the difference. We've got 280sq metres of space that consists of an 80sq metre room at the front of the building where we can hold workshops/meetings etc, we also have a huge kitchen/dining/lounge area that will be open to members for RAVES and then two offices for hotdesking/booking for meetings etc. There is also a huge 100sq metre deck off to the side so plenty of room for sitting outside in the sun for RAVES over the summer months.
Why premises? Well apart from needing somewhere to live myself I wanted to provide something for you our members, somewhere you can come for meetings/workshops or RAVES, a home for the community. Spaces that can be used to help you grow and develop your business, and a place to go where everyone knows your name and is pleased to see you!
And if you're outside of Auckland I've thought of you as well. One of the 'offices' will also have a sofa bed (a decent one – boy are they hard to find – tested them all myself!) so if you're in Auckland for business and need a place to stay and somewhere to conduct business we've got you covered!
Moving forward we'll be doing a few more social things at the premises as well and once the model is proven it is something I'm going to look at doing in the regions as well if I can.
Other than finding premises the other main driver for me over the last month has been finalising our marketing plan for next year. We are completely changing how we're doing the education topics and have decided to split the year in to pillars, each of those will last two months and we'll really dial down into some of the topics. We will be looking to involve 'experts in the field' from inside the network and running webinars on the topics once a month.
… and just because all those changes are underway I've also looked at our branding and we're going to be stepping up there as well. We've had the same look for the last four years and it's time for a refresh – not a total change but definitely a refresh – I'm currently working through that and as soon as I've got it nailed I'll be in touch to let you know what we're going to look like in 2021.
I have also been continuing doing POWER RAVES and working with members on our Business Boost packages and 90 Day Coaching programme. I love, love, love working with our members helping them grow and develop themselves and their businesses. Most of you simply don't realise how amazing you are, and I'm the lucky one that gets to remind you of that, give you a bit of support, do a little brainstorming with you, and then see you really take off – it really is the best job in the world!
Venus Training Academy
Our workshops are becoming more and more popular – obviously, like me a lot of you have had time to contemplate your navel and figure out the parts of your business where you need upskilling and you're really getting on board. Remember the best investment you will ever make is in yourself, as the says goes 'success is never resting on your laurels'! Whether it be programmes or workshops if you are keen on doing something get in touch, where there's a will there's a way. We can do a lump sum or payment- plan, alternatively, you might be able to get funding via Regional Business Partners for whatever you want to do.
Keen? Drop me an email, we can have a chat and take it from there!
Remember, the best investment you can make is in yourself!
Venus Networking
Done a Member Success or Power Hour – it's a great way to network whether you're a newbie, or an established member.  Make sure you do one sooner rather than later. These are all available via Zoom, and in real life, and are a great way to network not only with people inside your region but also with the wider national network.
If you've been in Venus a wee while – do it again! They change and develop, and you get to network with people who are new to Venus, and who don't know you and your business exist!
Like anything else in life networking is all about getting involved, the more you put in the more you get out!
Summary
So, Level 1, with Xmas approaching – life is as normal (?!?!) as it's going to get! We're all probably hanging out for Xmas. It's been a long hard year with lots of ups and downs – but woo-hoo we've made it!
Personally, I'm really excited and looking forward to next year. 2020 has given me the opportunity to look at the 'on the business stuff' and prepare for an amazing 2021, The plan is to take all the lessons from 2020 and go for gold!
Please, please remember you are a very important part of our network and yes, we do give a s**t about you and your business. We are here to support you in any way we can. Ask for help, do not be embarrassed if you feel you need to, there is no shame in admitting you need a wee bit of help, remember we've got a whole network of 'experts in the field'!  As human beings we need one another, leaning on people is natural and normal – after all that is what life all about really? Contributing, getting involved and working together that makes it that little bit easier – and a lot more fun as well! 😊
Wonderfully there will also be those for whom COVID has been great – if that's the case – yay, congratulations and make sure you take some time to take care of you – none of us can work at 100% all the time and survive without a little self-care.
Finally, to you all, thank you for what you contribute to Venus, to your group and to the wider community – we love having you onboard and value the unique skill set you and your business bring to Venus – we really couldn't do it without you!
😊
Carolyn x

Print This Post