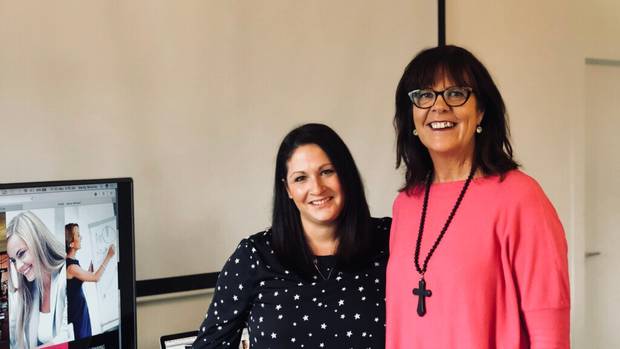 A new national networking group for women in business is about to launch its first Northland branch. Christine Allen talks to the organisers of the Whangarei Venus Network.
"Women don't like to be sold to, they like to be courted."
Carolyn Banks, chief executive of Venus Network, is talking about a countrywide network of 1000 women which is opening its first branch in Northland in June.