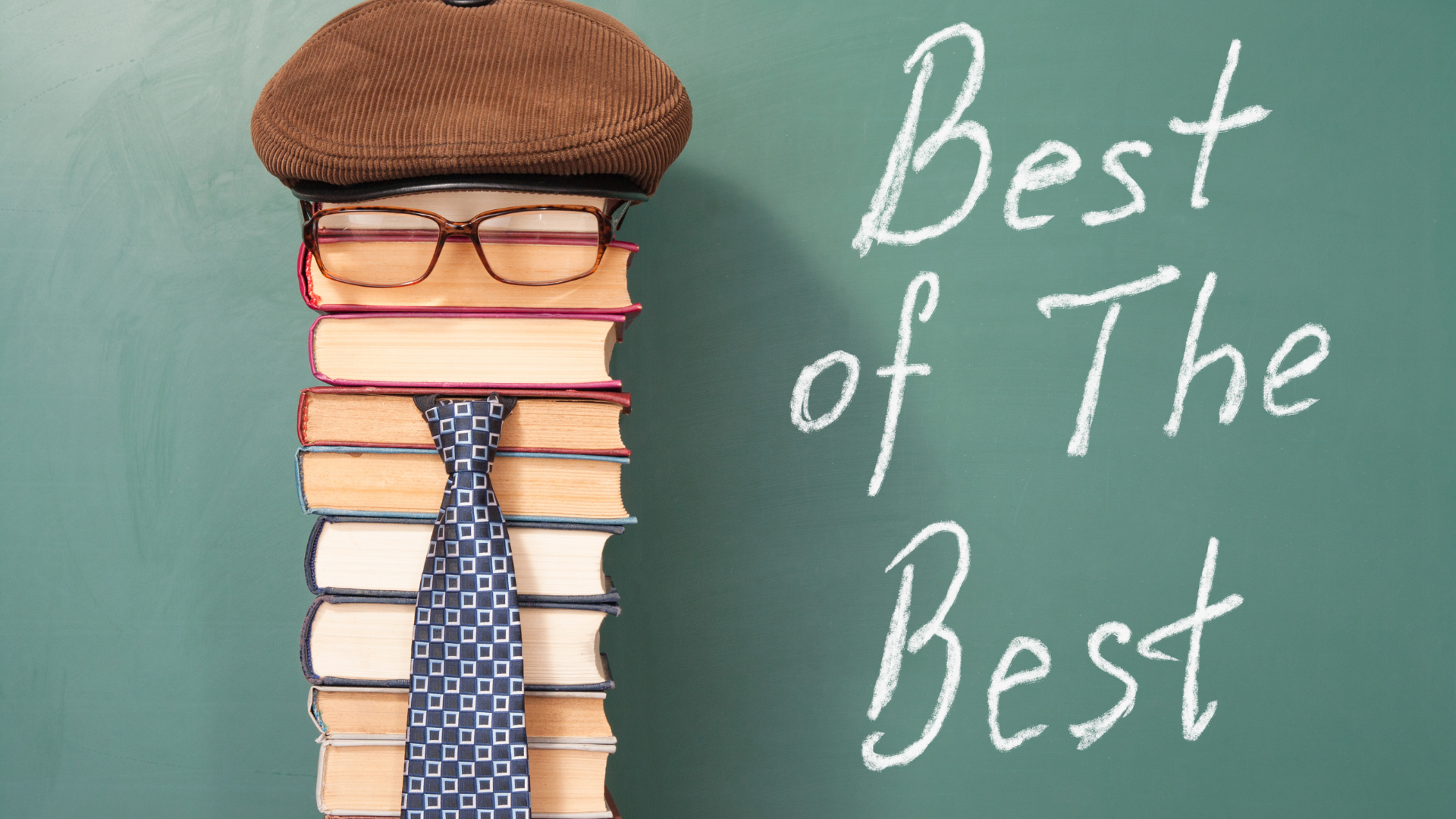 My first experience of recruiting in an extremely competitive recruitment environment was as an HR Manager in a mid-sized chartered accounting practice in the 1990's. We had to work very hard to compete with large multi-national firms to attract the top accounting graduates each year. I still use the lessons I learned in those days in my consulting work with small businesses and I've learned a few more tricks along the way. I'd like to share my experience, but first let's look at why it's important for you to consider becoming an employer of choice.
Competing for talent
I've been told that around 75% of Venus members are solopreneurs or micro-business owners (myself included), so you may think this article isn't relevant for you. However, making your business one that people choose to work for will benefit all companies that rely on others to provide labour, whether that's through collaborations, outsourcing, contracting or employment. We all know that New Zealand is experiencing a tight labour market. According to MBIE, the unemployment rate for the June quarter 2022 was 3.3%, "a near record low", so competition for labour is fierce. Even if that situation changes, being an employer of choice puts you in a position to attract the best people. So, how do you get started?
The journey for small businesses
It's easy to research "employer of choice" and learn about large organisations with deep pockets that can provide an array of benefits to keep people happy. For example, Google has a strong reputation for being a great place to work, with benefits including free food, transport to work, wellbeing programmes, fitness centres, etc. You may think that there's no way a small business can compete but being an employer of choice is more than just providing perks and it doesn't have to be expensive. For a small business, I would recommend working through three key steps:
Understand what your workers want
Who is providing labour for your business and what do they want in return for their work? It's important to be clear about this so you can prioritise the time and money you invest in becoming an employer of choice. If you're not sure, ask your current team or find out what your competitors are doing. A good source of information online is the SEEK database for employers.
In the current recruitment market in New Zealand, the number one priority for candidates I talk to is flexibility. People also want job security, competitive remuneration, opportunities to learn and a good company culture. Your company culture is connected to your vision and values and the leadership you provide for the business. Here are a couple of examples of the attributes of a "good" culture:
A "culture of care" is defined by com as one where:
leaders show employees they're valued
employees care for each other and for clients
the entire organization cares that their shared vision is realized
According to the Barrett Values Centre, the values of a strong, cohesive culture are:
building internal community
shared vision and values
honesty, fairness and trust
leading by example
openness and clarity
meaning and purpose
humour and fun
Create a great place to work
Once you're clear about what a "great place to work" would look like for your current and prospective workers, think about what needs to change in your business to deliver an experience that meets or exceeds their expectations and is in line with your vision and values. If you can't meet all the expectations on your workers' wish-list, focus on maximising the benefits that your business can offer. For example, a not-for-profit may not be able to afford a top salary but if the work is really meaningful and gives people a sense of purpose, remuneration may be less of a priority. Think about creating an environment that gives your people authentic, positive work stories to tell.
Get the word out
The final step in becoming an employer of choice is promoting your business as a great place to work (your employment brand). Put yourself in the shoes of a prospective worker who sees your ad on SEEK. If they research your business, will they find out what it's like to work for you? What kind of marketing will appeal to the people you want to attract? Are you posting relevant content on the social media platforms they look at? What does your website tell people about the employee experience? It's important to proactively market your employment brand to enable the people you want to attract to get a feel for whether they would be a good fit for your team. If you engage your existing team to share appropriate content with their social media networks, it helps to support the authenticity of your message.
After you've worked through this process, you should be well on the way to your business becoming a talent magnet and research shows that this creates financial benefits.
Tangible benefits
Employers of choice spend less on recruiting. Studies show that the time and costs spent on hiring drop when you have a great reputation as an employer, not only because people are aware of your employment brand, but also because your existing team becomes a powerful referral network. In addition, your focus on creating a great place to work is likely to result in a happier, more motivated workforce which in turn will lead to reduced staff turnover and improved productivity.
Summing up
In today's competitive recruitment environment being an employer of choice is more of a necessity than a "nice to have" if you don't want to face ongoing labour shortages. Your efforts in making your business more attractive will pay off in more ways than one, with multiple benefits resulting from a company culture that provides a great employee experience.
If you'd like to find out more about how Carole helps her clients, visit her website: https://www.peoplekind.co.nz/

Print This Post